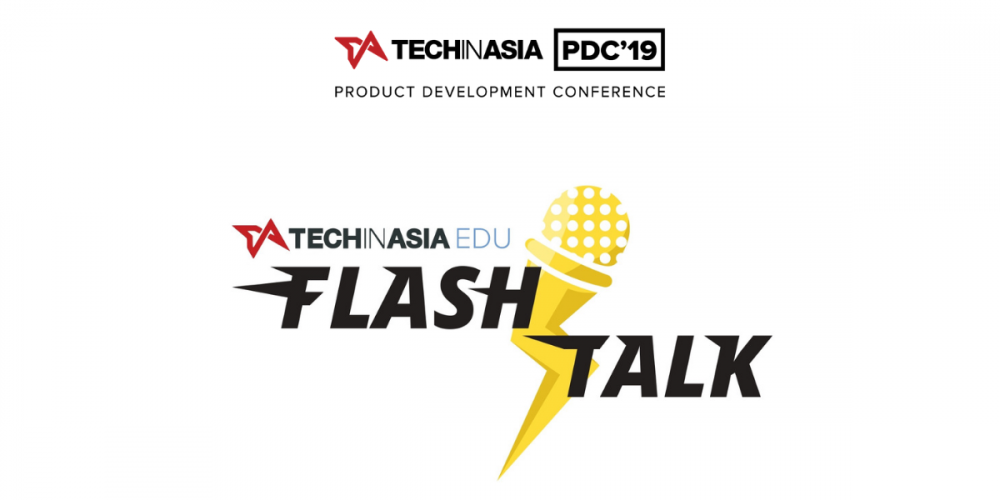 2 (Registered)

(0 Review)
Description
If you missed the conference, besides catching up on our coverage of the event, here are the videos on the content stages & Flash Talk sessions in two days. The videos are prepared for PRO, Speakers, and Guest pass holders.
What's in?
Besides the Main Stage, there were three new expert stages named after the largest rivers in the country – Kapuas, Barito, and Mahakam. Expect to journey across different technological heights, discover the trends, and reach the apexes of scalable product!
About the Session
Flash talk is a 10-minutes Q&A sessions with experts related to tech & business issues. This smaller sessions aims to give more practical insights in the form of bite-sized online content.
Sessions:
Gelar Pradipta Utama – Head of Product from Kata.ai talking about "Building machine learning / AI product and making money" for Technology in Focus track. 

Rizkiana Novitasari – Product Manager from Bukalapak talking about "Roadmap prioritization" for Product Management track. 

Renata Clara Kumala – Group Head of the Business Intelligence Core Team fro GOJEK talking about "Building BI Team" for Data & Analytics track.

Galih Pambudi – UX Writer from GOJEK talking about "Upgrade your product by using words" for User Experience track. 

Sindarigo – CTO from Fore Coffee talking about "Developing New Product in 30 Days" for Product Management track.

Bisma Satria Wardhana – Product Manager Customer Experience on Service from Bukalapak talking about "The Formula For Great Customer Experience" for User Experience track. 

Naning Utoyo – Senior Experience Researcher from SP Digital talking about "Experience research" for User Experience track. 

Aries Dwiartanto – Product Lead from DANA talking about "Communicating risk to the team" for Product Management track.
Special Thanks
A huge thank you to our sponsors, partners, volunteers, and attendees. TIA PDC 2019 could not have been possible without you, and we hope you enjoyed the conference and the videos as much as we did!
INCLUDING:
- Free Lifetime Access
- Language: English